Our Location:
30 Rainbow Road NE. 
Albuquerque, NM, 87113
Transportation:
Shuttle Transportation is
currently unavailable.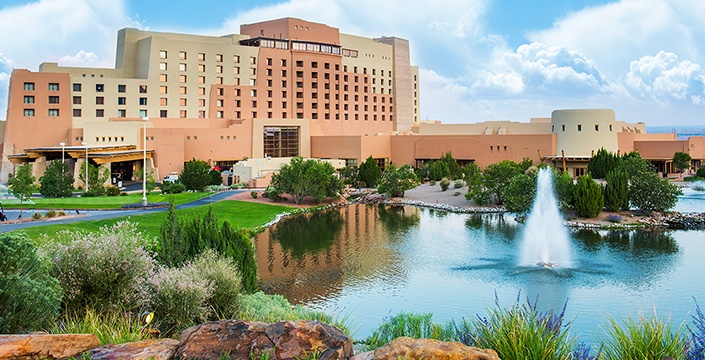 NEED TO GET A HOLD OF US? WE'RE HERE FOR YOU!
Contact us at the phone number listed below for general inquiries or view the contact us page to submit an email. You can also see a directory of various departments at Sandia Resort and Casino.
(505) 796-7500